Licensed Professionals
Licensed contractor and owner of Summit Cooling and Heating Mark Sunderman, a Tucson native, graduated from Catalina High School in 1983.
Up Front Pricing
Mark does not want his clients to just be another sale, but wants them to know how much they are valued from that first phone contact, to the continued communication, attention to detail, and care given in the services provided.
Residential and Commercial Construction
Our team can assist in the planning and installation of your new facility's air conditioning and heating systems.
Central Heating & Air Conditioning
We'll help you choose a centralized, all-in-one cooling or heating unit, and perform its installation up to product warranty standards that promotes longevity.
Premier Installations Built to Last
When done correctly – and with us, it always is – your new installation will offer efficient operation, but we still recommend yearly servicing. The goal of our Tucson air conditioning installers is to provide this reliability to each and every one of our customers.
Understanding Your Needs.
A detailed analysis of your project including a site visit, consultation and evaluation is performed for air conditioning and heating add-on, system replacement, or duct installations. By knowing your needs we can develop a solution to meet them.
Custom Engineering.
Our systems always include custom engineering and design using best industry standards and procedures for correct  sizing, reliability, comfort and quietest operation.
Guaranteed Installations.
Meticulous  layout and installation guarantee the best safety, performance, efficiency, and serviceability of your new system.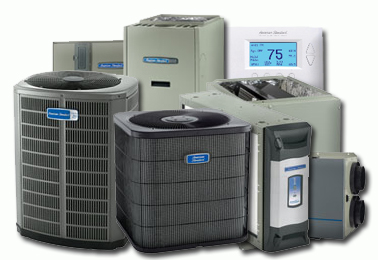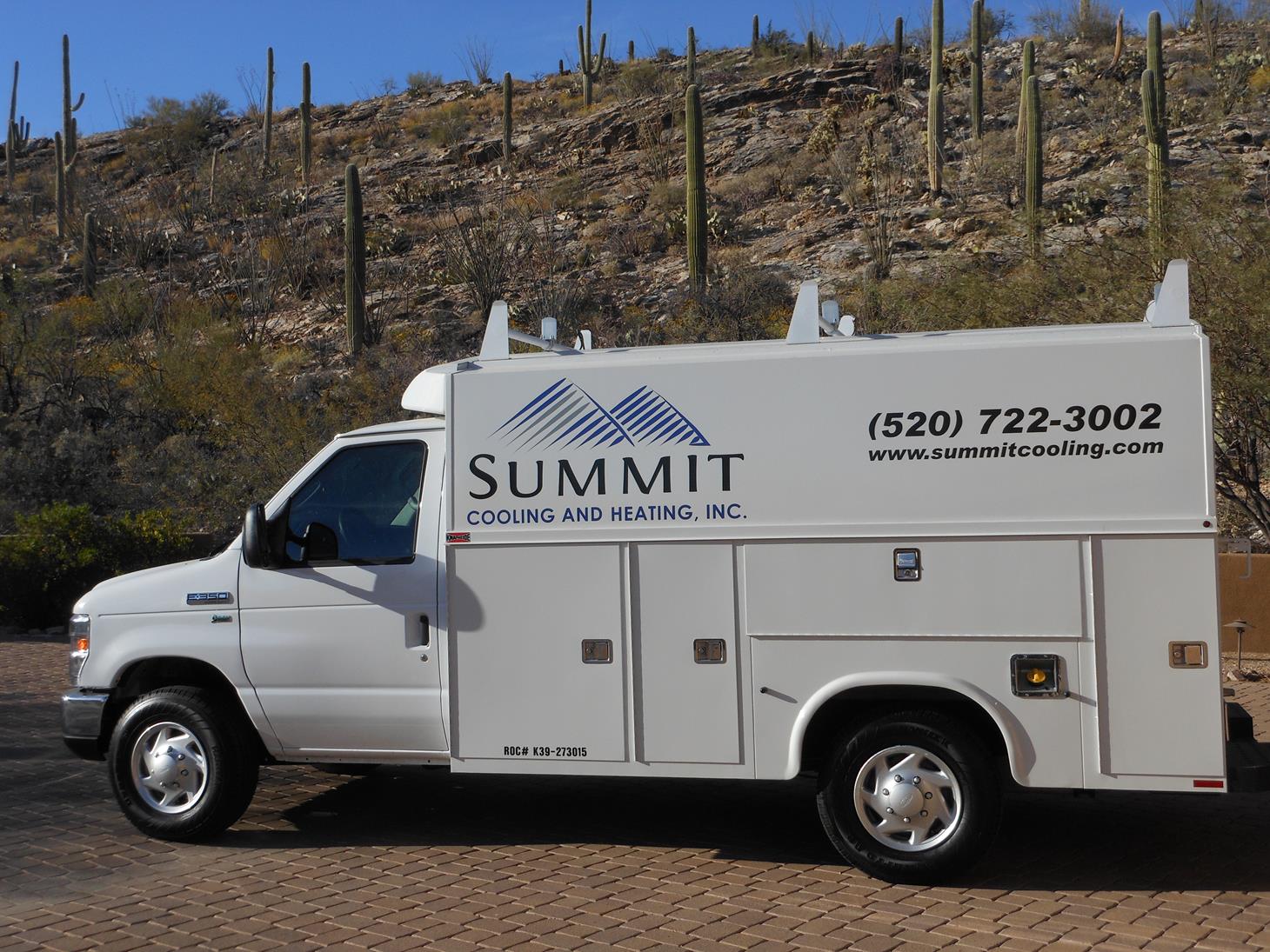 Professional Services
Our licensed HVAC Tucson Air Conditioning technicians are experts in air conditioning, heating & cooling technology, and the most recent innovations in the industry including green technology, installation of Energy Star certified products, and the use of Ozone friendly refrigerants. Residential and commercial customers depend on Mark Sunderman and Summit Cooling and Heating for comfortable, efficiency, quality, and affordable air conditioning repair, maintenance, and installation solutions in Tucson, AZ.