Installation
HVAC installations – based on architectural design, health issues, and/or budgetary discretion
Repair
Repairing your equipment is the best way to assure  efficiency, longevity and indoor air quality.
Maintenance
All manufacturers highly recommend seasonal air conditioner maintenance, and most often, it is a stipulation of warranty coverage.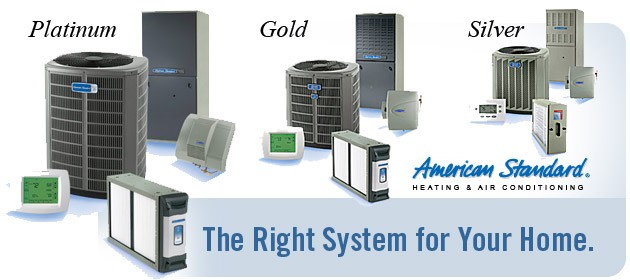 Installations.
Working in the industry for over 30 years has not only given Summit Cooling has a vast amount of knowledge and skills, but an appreciation for the people of the Tucson community.
Repair
We here at Summit Cooling and Heating understand the headaches and pains that exist with your non-operational system. Let us make you comfortable again.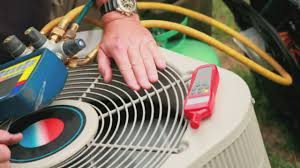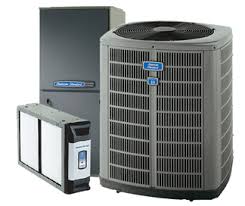 Maintenance
We understand that Tucson summers are hot and sometimes unbearable, so why take a chance on your air conditioning going out during the hottest time of the year?