Summit Cooling Understands.
Living in Arizona, we know that your air conditioning system is an important part of your life. Day-in and Day-out you and your family rely on an adequate system that provides optimal comfort. Summit cooling understands that regular maintenance is the key to that leisurely comfort.
Licensed Professionals
Licensed contractor and owner of Summit Cooling and Heating Mark Sunderman, a Tucson native, graduated from Catalina High School in 1983.
Up Front Pricing
Mark does not want his clients to just be another sale, but wants them to know how much they are valued from that first phone contact, to the continued communication, attention to detail, and care given in the services provided.
Residential and Commercial Construction
Our team can assist in the planning and installation of your new facility's air conditioning and heating systems.
Central Heating & Air Conditioning
We'll help you choose a centralized, all-in-one cooling or heating unit, and perform its installation up to product warranty standards that promotes longevity.
Save Cost On Replacement
Replacing a HVAC system can be costly and that is why maintenance is key to making sure your systems last.
Extended Lifespan
Routine Maintenance is hands down the #1 way to extend your equipment lifespan!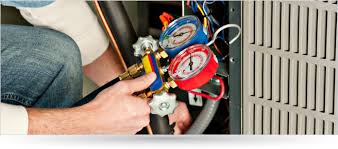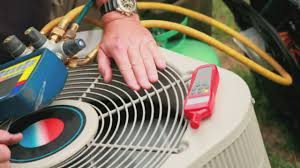 Save Money On Energy
Cut down on monthly cost while improving air quality.
Air conditioners and furnaces are designed to provide exceptional efficiency through numerous years of dependable service. Hvac Equipment is subjected to significant wear and stress, especially in hot and humid climates like Arizona. No matter how old your air conditioner may be, regularly scheduled preventive maintenance will help improve performance and extend the life of your equipment.